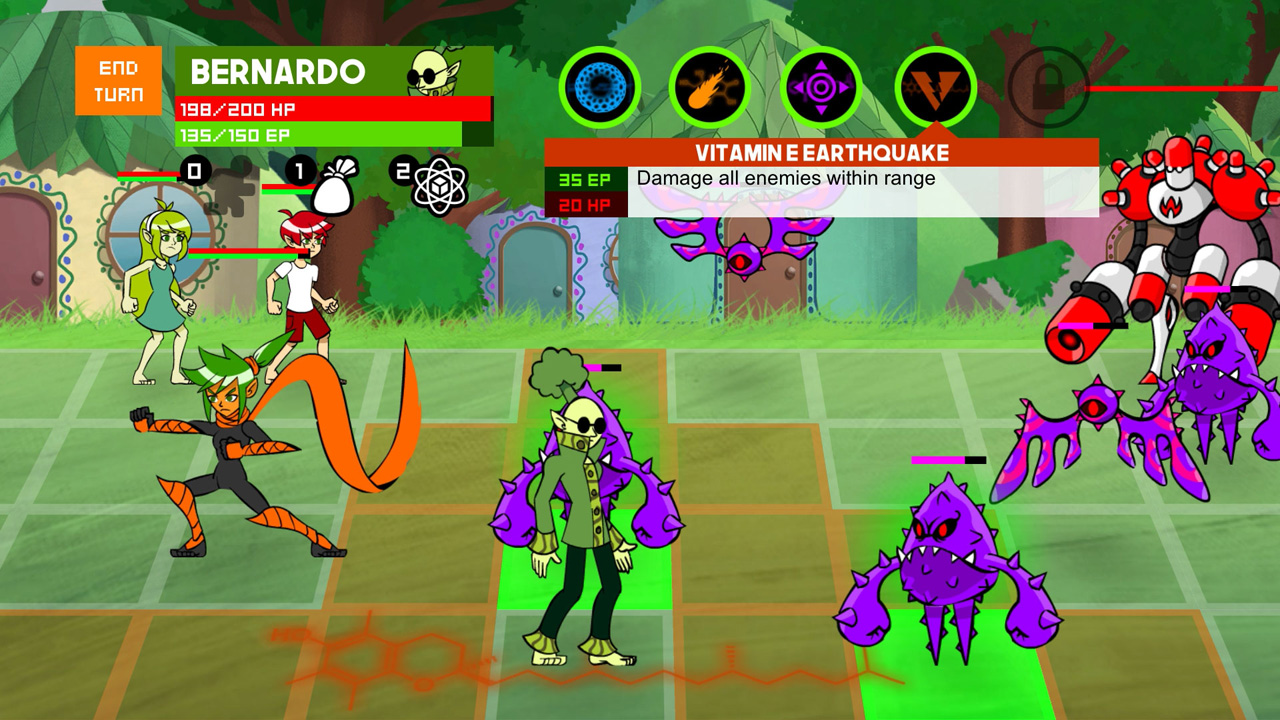 Hi everyone! I'm very excited to announce the launch of Mortalaxy on Kickstarter! Mortalaxy is a game concept I've been working on for the past year. I designed, programmed and animated the entire game demo myself with my brother helping me with most of the background art. You can even download and play the demo for yourself (for Microsoft Windows). Check out the Kickstarter link below for more details!
https://www.kickstarter.com/projects/605345016/mortalaxy
Mortalaxy is an extension and improvement of my previous animation concept 'Planet Nutria' which I uploaded on Newgrounds in 2014. Planet Nutria was also nominated to win the Games for Change Europe Awards at the time.
All the positive messages I got from Planet Nutria in 2014 inspired me a lot. They were a big factor in keeping me motivated to complete this demo over the past year. Succeeding with this Kickstarter will allow me finish what I started and continue my work for years to come!
So… if you are interested in supporting the continued development of Mortalaxy, feel free to share the Kickstarter with your friends! It would help a ton! However if you reaaally like what you see, consider becoming a backer of the project! I have developed a collection of cool rewards depending on how much you decide to pledge!
Thanks for reading, and I hope you enjoy my game!